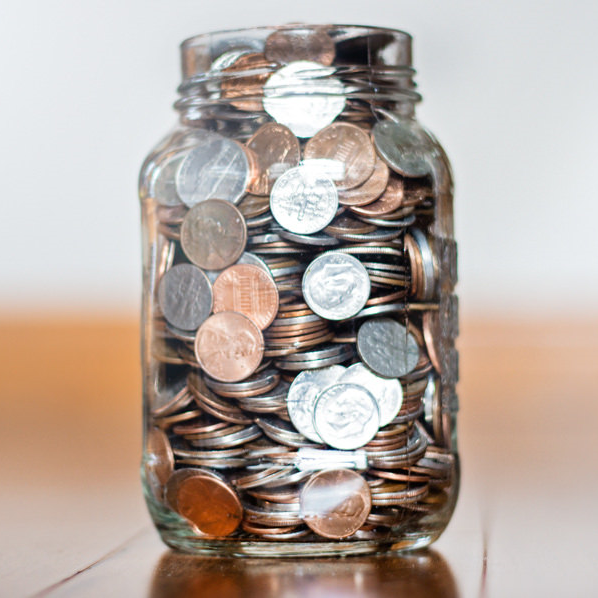 Who is Pedro?
Pedro Harvey is my elderly neighbor's twelve year old grandson and he just won't stop asking me for money every time he comes over to her house! I'm sick of it! That's why today I'm proud to announce that I am setting up this website just to make it easier to donate your money directly to Pedro himself! Get involved today!
Pedro requires
your

money!

I am legally obligated to inform you that Pedro is dying quickly and without your donations he may not be able to live to see his thirteenth birthday, which I am also legally obligated to say would make me very sad indeed. Of course neither of these things are actually true, but I must state that they are in order for this to be a legal fund. I'll remove this paragraph sometime within the next week as to prevent it from being seen and/or used as evidence against my blatant lies. Thank you for your understanding.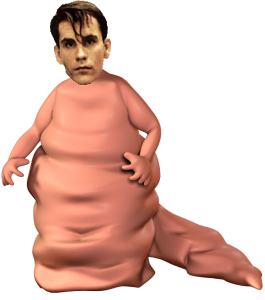 I hate Pedro!
This child is the bane of my existence and the less I have to talk about him or think about his existence, the better! Please donate today to remove this pestilent mistake of a human being from my life as soon as possible! I am begging you!
Pedro salted my crops and turned off my refrigerator while I was away for the weekend! I have no food and will starve by the end of the month! Pedro slaughtered Daper's family in cold blood! Pedro is a menace and a threat to mankind! Please support Pedro! Please keep Pedro away from my house!